SCHOOL LABORATORIES
---
The laboratories for Physics, Chemistry, Biology and Computer labs provide an excellent opportunity to explore the exciting realms of Science. Students are given enough freedom to experiment, collate information, draw inferences and arrive at conclusions. Thus, the school gives emphasis on "learning by doing". There are 3 Science laboratories and 2 Computer Labs.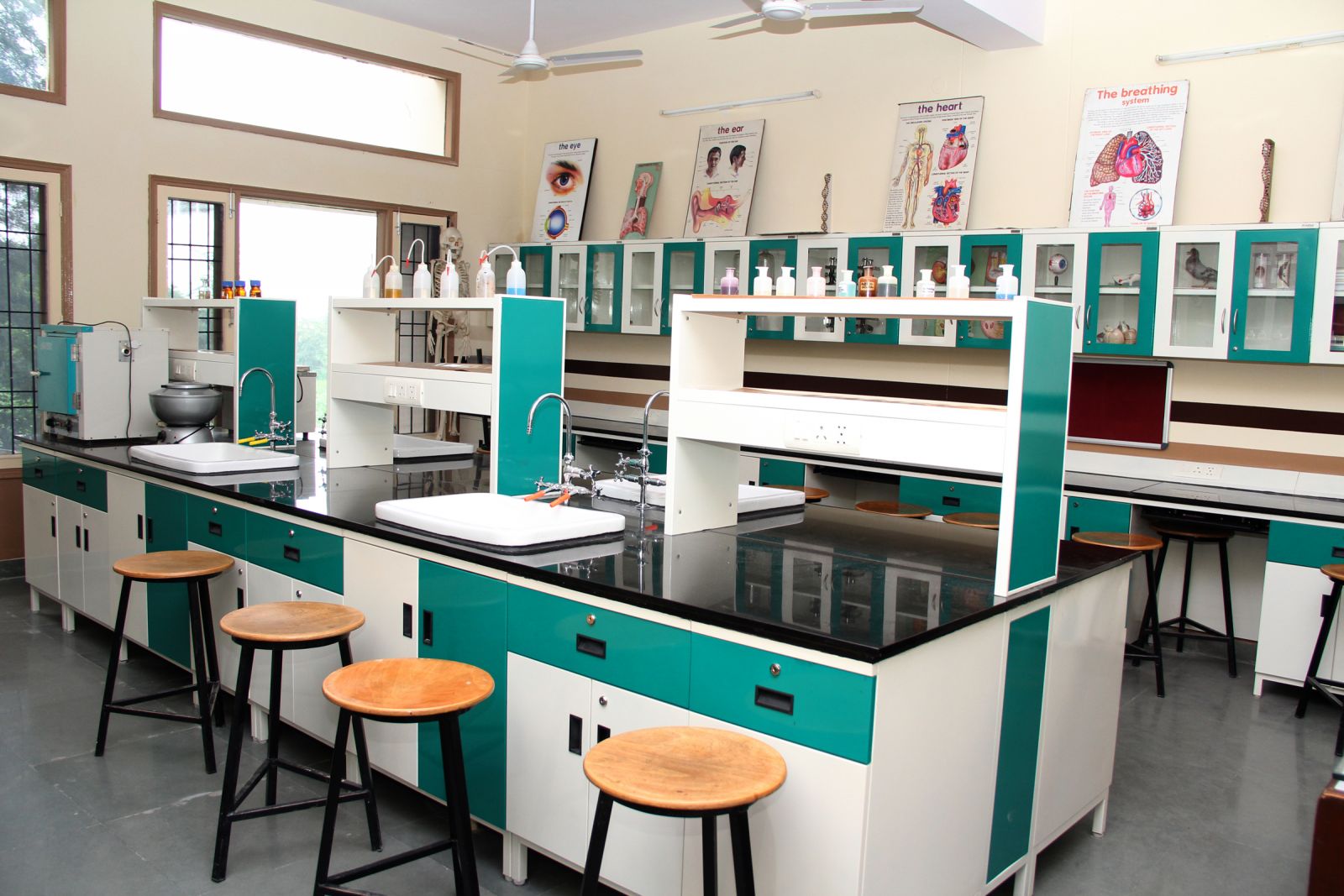 Biology Labs
The Biology lab is very spacious, ventilated and well-equipped with different models of various systems. There is wide collection of specimens of different plants and animals in the lab. It is well stocked with sufficient apparatus for 30 students to work together at a time. We encourage students to exhibit their creativity through project work. Lab has been equipped with all required instrument (like-incubator, haliotropic chamber, growth hormones), which are extensively used for project work. Safety aspect of the students while performing practical is taken care of.


---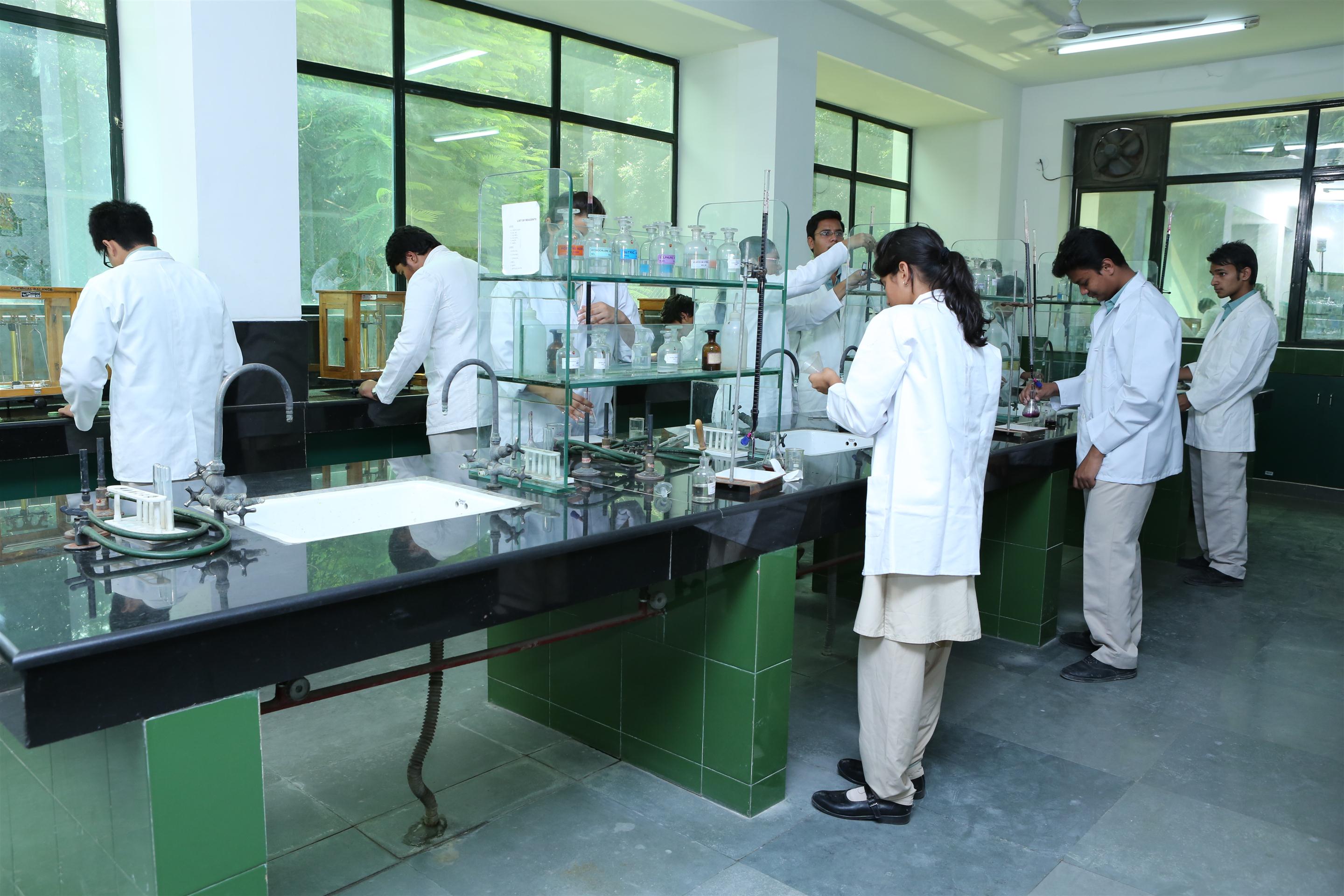 Chemistry Labs
1. State-of-the-art laboratory
2. Spacious and well ventilated
3. Well-stocked with all required chemicals
4. Equipped with all requisite tools, gadgets & instrument for conducting practical


---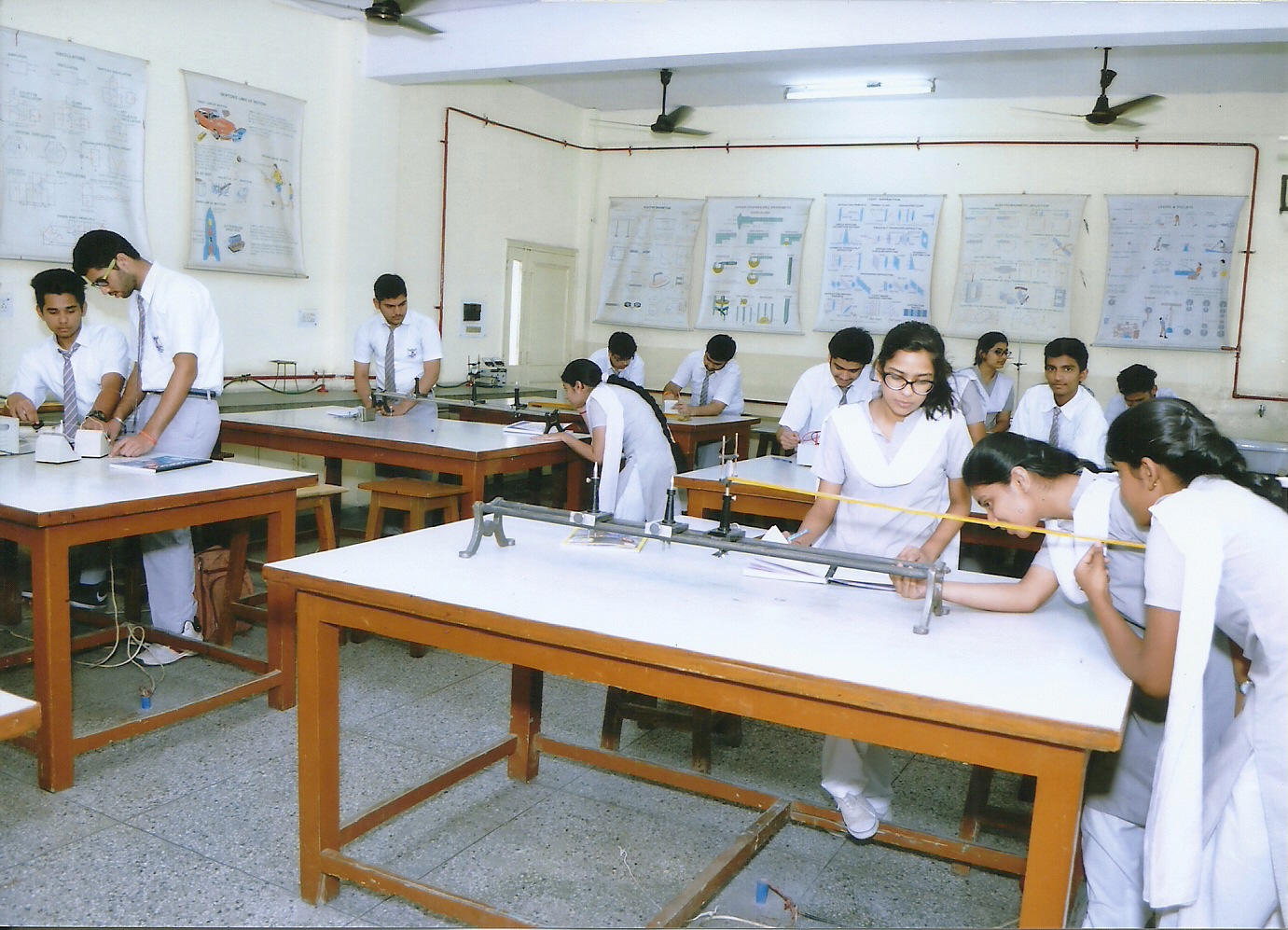 Physics Labs
The laboratory is spacious and well ventilated. Lab is equipped with all the instruments and gadgets which help the students learn the concept of physics in a simplified manner, thus making the subject more interesting. Teaching aids like charts and models are adequately displayed. The lab contains sophisticated instruments like optic kit, projector and project of optics etc. It is well stocked with sufficient apparatus for 35 students to work together at a time.


---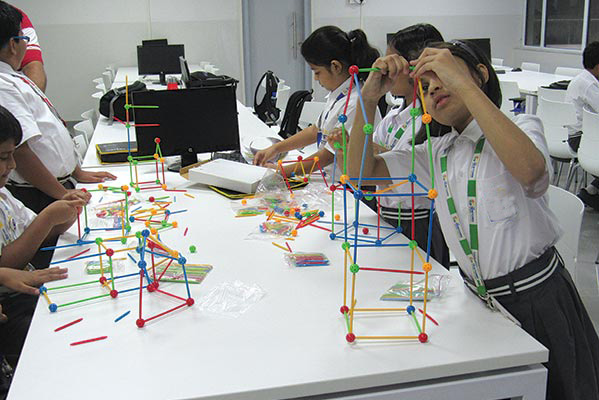 Maths Labs
The mathematics Laboratory is an outside room activity, experiment or an observation is performed by an individual or a group of students. In the Maths lab children can check and verify the validity of concept through the activities. It encourages students to discuss, think and assimilate concept in a better way through group learning. Our aim is to make math's more interesting.


---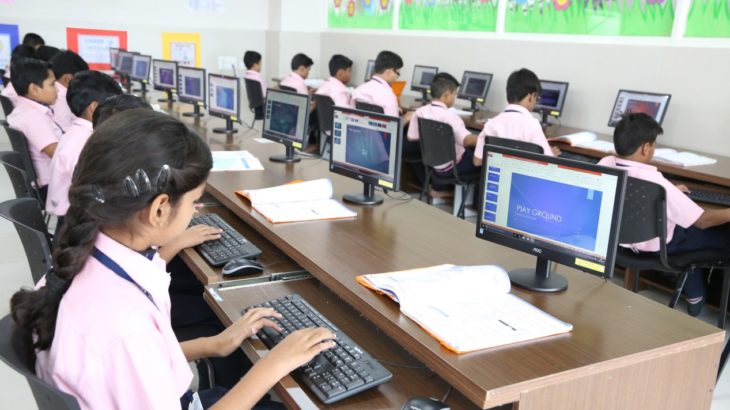 Computer Labs
Computer lab have the latest Pentium based multimedia machines for providing hand on experience to students from I to X. There are over 21 Computers to help students to learn computer with hands on experience. The Internet facility enable the students to draw the latest information from Computer networks all over the World.