Withdrawl Procedure

---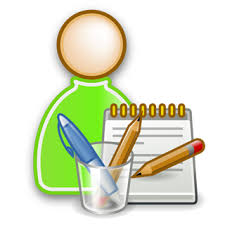 1. In case of a withdrawal, three months' prior notice in writing along with three months fees must be given before the pupil is withdrawn.

2. Transfer certificate / Mark sheet will not be issued unless all dues are cleared.

3. School can issue a compulsory TC on the grounds of indiscipline, irregularity in attendance, damage to school property , non –payment of School dues.

4. Just in case a new admission is Withdrawn, then the advance payment of admission Fee/development charges /annual charges /tuition fee/transport & meal fee for blocking the sheet will not be refunded.

5. In case of withdrawal in mid-session the annual charges shall not be refunded under any circumstance.

6. In case of withdrawal no fees will be adjustment to another student.