Sports

---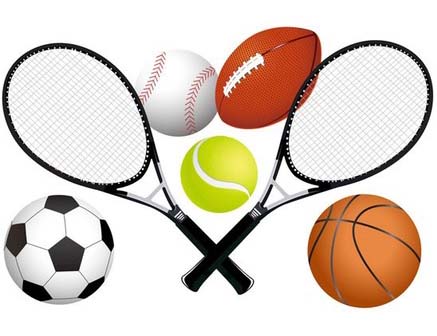 'A healthy mind stays in a healthy body'

The school lays great stress on games , sport and martial arts. Facilities are available for playing outdoor and indoor games like cricket , Volley Ball, Kho-Kho , T.T, Chess, Carrom, Aerobics, Yoga and Taekwondo etc.

Students of RBS Mursan participate in various outside inter school, competitions on state level as well as national level and win awards in different sport events.

Shool has a Turf Pitch and running cricket Academy in school Campus for school students.