WELCOME TO RBS Public School, Mursan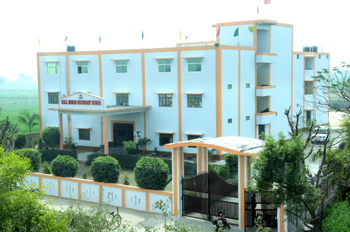 "Quality education for Natios Growth". We aim to provide specific need based education and training opportunities for continuous professional development and all round education to each student through enjoyable and innovative curriculum by giving individual guidance to each student "Who is going to mold our future citizens of India". To fulfill the demands and needs of the nation to develop national and social integrity To provide education for peace and for international understanding. Our students, faculty, and staff come together in a true community of scholars to advance knowledge, address societal challenges and pursue intellectual and personal fulfillment.

Our skilled and experienced teachers not only unlock the knowledge that lies within books, but also instill the qualities and moral values that make for an honest, responsible and dignified personality.

RBS PUBLIC SCHOOL, Mursan affiliated to CBSE is one of the most prestigious senior secondary school in and around Hathras District.